NOW WE ARE OPEN 7 DAYS A WEEK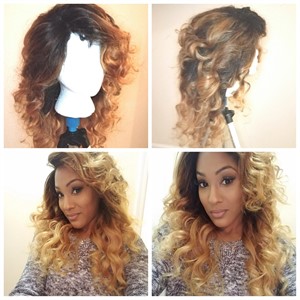 Lace Front Wigs
Lace front wig for sale starting at:
$1,200.00 for 16 inches
$1,300.00 for 20 inches
$1,450.00 for 24 inches
**The unit can be upgraded to a full lace wig. Price will be adjusted accordingly.**
Unit will be made upon order.(layers, and lightening are included in price) It will take 7 business days to make. 10% off purchase by using the code SAM. Code expires February 28, 2017.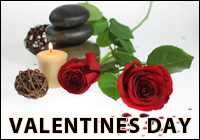 Valentine's Special
Valentine's Day is almost here... get the perfect gift for your loved one with an Instant Gift Certificates for our Specials:
Glaze it up
Wash – Blowout – Style – Glaze and Trim $164
Hair Care
Scalp – Protein – Hydration – Trim and Blowout $164
Valentine's New Look
Full Color – Protein – Style –and Haircut $284
Valentine's Makeover
Hydration - Fancy hair do and Full make up with lashes $187
Extensions
Micro links up to 50 strands. Include hair up to 16"inches $350 *

*Previous appointment and consultation. Deposit required.
*Valid from 01/09/17 until 02/28/17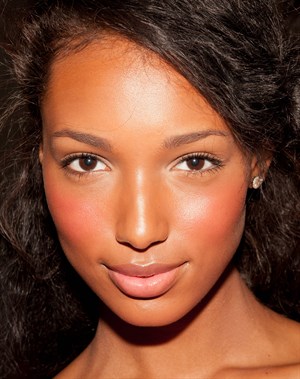 Makeup and Makeovers
Transform your look with a makeover from a certified Make-Up artist.


Exact price quotes are upon consultation only.
"Saving One Hair Strand At A Time"
Our Mission is to unlock each client's potential and develop a FULL, HEALTHY head of HAIR. We want our clients at the Healthy Hair Bar to look and feel their best, from the inside to outside. We will go to great lengths to help you to achieve your healthy scalp and hair goals. We offer private and discreet consultations and services for your comfort.
Healthy Hair Bar ands Wigs Salon is your one stop beauty transformation hair salon and shop serving the Monrovia, Pasadena, Arcadia, and LA areas with wigs, extensions, and professional salon and spa services. HHB can transform you and your wedding party for any themed wedding with our talented hair stylists, make-up artists, aesthetician consultants, massage therapists, drone wedding services, and weight management.
We offer the most effective hair and scalp treatments to restore hair growth within 2-6 months guaranteed.
Come explore our 5,500 sq. ft. facility including our
private show room
of luxury extensions, wigs and accessories.

BEAUTY SUPPLY AND HAIR

Healthy Hair Bar offers you a broad range of beauty supply's brands and tools.
Come visit us and take with you the best brands for hair care.
The Products we use and sell are safe because everything is natural and organic. Adults, teens and children will experience the benefits from using our organic products.
For hair extension and weaves we carry all texture and type of hair including:
100% Human, Remy , Human & Premium, Indian, Virgin Brazilian, Jewish , European, Malaysian and Peruvian.
Say Goodbye To:
Say Hello To:
Relaxers
Soft
Shiny Hair
Harsh
Chemicals
Smooth
Bouncy Curls
Split
Ends
Hair
That Behaves
Unhealthy Dry
Hair
Hair
That Smells Good
Itchy
Scalp
Tangle
Free
Hair Loss, Hair Thinning
Chemical Free
Beautiful Shiny Hair!
In addition, the following amenities and conveniences are offered to make your time with us more enjoyable:
Ample Parking, Beverages, Wine, and Loyalty Program

s